Industrial Training For All Technical Students at Take It Smart Pvt Ltd
TAKE IT SMART (OPC) PVT.LTD is an Indian based engineering and Software Company headquartered in Bangalore, Karnataka, India. It is both product and service oriented software company.  All offices employ an experienced team of professionals, with an outstanding track record of handling complex web & Apps. development projects.
The company was legally registered in the year 2021, but it made its humble beginning in the year 2018 with a team of  Two members.
Embedded Systems and IoT Industrial Training in Bangalore
Our Embedded training vertical has generated huge pool of Industry ready embedded engineers. For working professionals weekend options are available with embedded systems trainings and advanced workshops. Practical approach, applied learning, result oriented approach makes us the preferred choice for Embedded systems training in Bangalore.
Embedded Systems and IoT Industrial Training 
Embedded Systems and IoT Training  that incorporates the latest technology and infrastructure is provided by Take It Smart Pvt Ltd. Beginning with the basics, we will cover a variety of programming languages, an enormous array of controllers to select from, communication, test boards, designing and programming as well as hardware configuration sensors IoT along with every instrument that is Embedded can be taught by Take It Smart Pvt Ltd at Embedded Systems Course in Bangalore, Karnataka. Understanding the concept and how to construct logics is the way we begin. There are numerous exercises to help enhance the skills, but also to improve the techniques. The training offered in Embedded is extremely advanced that in Take It Smart Pvt Ltd that even when the trainee is in online course, they still have the opportunity to interact with the hardware through using this Virtual Lab. This feature has been created with the highest level of care, so that many corporate organizations prefer to train using the Take It Smart Pvt Ltd.
The trainers are experienced professionals who keep their skills up to date with the most recent technologies. They study ways to integrate other similar technologies into Embedded System Embedded Systems and IoT Training in Bangalore, Karnataka.
TAKE IT SMART (OPC) PVT LTD
 ISO 9001:2015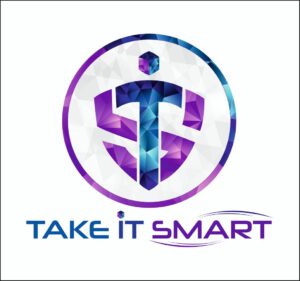 Milestones Achieved
ISO Certified ISO 9001:2015
Start-Up India Approved
AICTE Registered
MSME Registered
5,000+ students trained.
ISO Certified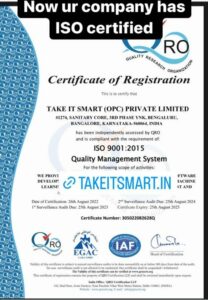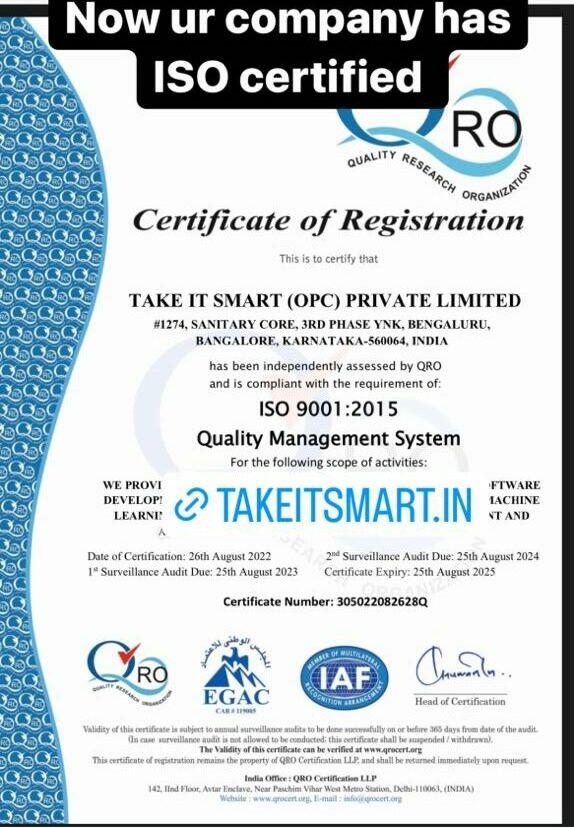 Start-Up India Approved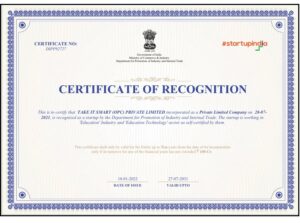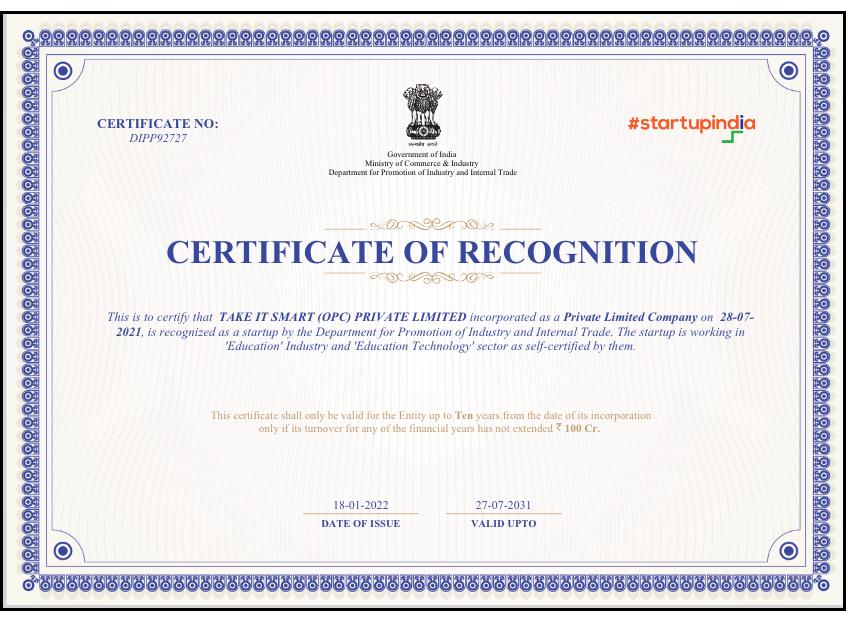 COMPANY SERVICES
         TAKE IT SMART (OPC) PVT.LTD  have its own services such as,
Embedded Applications development
Web design and development
IT Service
Android app Development
Web Bases Software Solutions
Web Based ERP
Web Based Ads Mobile Based Services: Mobile Web Apps a. Android Apps b. Windows Apps c. IOS Apps d. Cross Plate forms Apps
Native Apps
Hybrid apps Get trained for industry requirements while you pursuing degree The Different verticals that we operate in are: Ø Internship & Software Training.
Contact Us
TAKE IT SMART (OPC) PVT LTD
Address: 14,SGN Arcade, 1st Floor, 2nd stage, 1st Main Rd, RPC Layout, Hoshalli Extension, Stage 1, Vijayanagar, Bengaluru, Karnataka 560040
https://maps.app.goo.gl/WFT4jo6jWDTApEor6
Email: info@takeitsmart.in
Call us @8792697647
Build Your Future Here…
An internship is a professional learning experience that offers meaningful and practical work related to a student's field of study or career interest.
Our Vision is to empower individuals with technical expertise to overcome the industrial challenges in any dynamic field and enable them to excel in a rapidly advancing world.
Who are eligible to apply for  Training
Students or Graduates, say B.E/B.Tech, M.E/M.tech  can apply for this  Training which provides the students to have real time exposure to Industry.
Embedded Systems and IoT Industrial Training 
for B.E/B Tech/M tech
3 MONTH TRAINING DETAILS BELOW:
START DATE : March  15th
TOTAL TIME PERIOD: 40 HOURS
Weekend Batch : Daily   3 Hrs 
FEES: 6999/-
  TAKE-AWAY
3 Month Internship Certificate
Guidance For Interview
Syllabus
https://docs.google.com/document/d/1F9mG13ylYKWjw_SwvHj3K38ULiglKdFa/edit?usp=drivesdk&ouid=102896070100216196259&rtpof=true&sd=true
REGISTRATION PROCEDURE
  For Registration Contact  Call or Whatsapp @ 8792697647
Internship further Query contact us @ 8792697647
Benefits At TAKE IT SMART PVT LTD
Opportunity to learn under the professional and experienced  programmers.
Gain the ability and credentials required to score the best  engineers jobs in the industry.
 Get the confidence and knowledge to handle all kinds of challenges in a real-time work environment.
The main benefit to the student is enhancing employ-ability and increasing the industry readiness for the IT industry.
Take It Smart Pvt Ltd Internship offers students hands-on opportunity to work with the company in their desired field of expertise. They will be able to implement their theoretical knowledge gained from institutions in the real time projects and gain valuable experience that will make them a more eligible candidate for jobs.
For more Internship details contact at 8792697647
email: info@takeitsmart.in